With PCR glass and the use of mono-materials, Embalforme provides sustainable solutions for eco-friendly consumption
Priority to glass
Embalforme continues to refocus its activity around glass. Its jars and bottles follow the classic recycling cycle. They are 100% reusable and infinitely recyclable.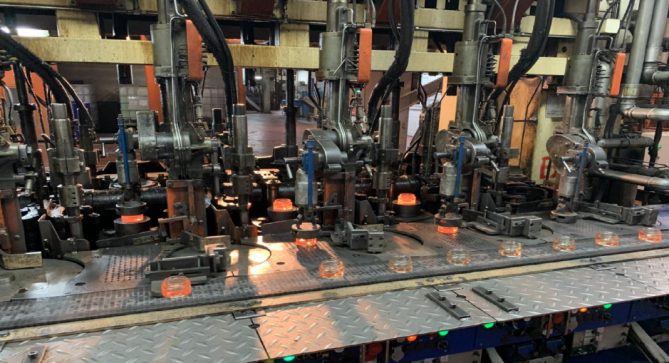 Use of mono materials
In order to allow real recycling, we favor single-material products. Whether it is a container or its accessories, we favor those made from a single material such as polypropylene or PCR glass.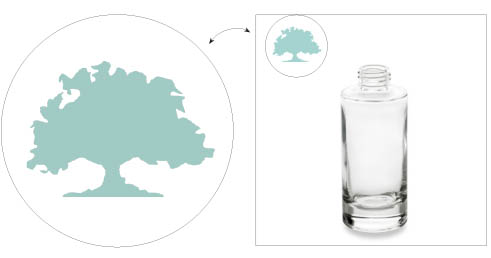 Easy to recognize on our site :
Our recyclable products are marked with a tree on our website to help you make an eco-responsible choice.
Up to 35% of glass already recycled
With the integration of PCR glass in our production, Embalforme goes even further to meet the expectations of consumers who are more sensitive to the use of sustainable solutions. PCR glass takes us into a virtuous loop, protecting the environment.
PCR glass: PCR is already recycled glass that comes from outside the factory.
It feeds the glass furnaces then our industrial moulds
Our glass moulds can accommodate PCR glass,
whether for a standard container or one created specifically for you
The integration of PCR glass in our production of glass jars and bottles,
A great way to protect the planet for future generations.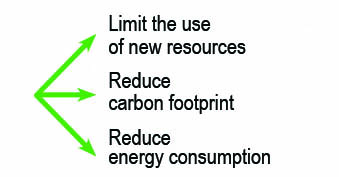 DISCOVER
For example, take a look at our
100 ml

 PC

R glass jars.
You can use them as is, frost them or lacquer them as you wish.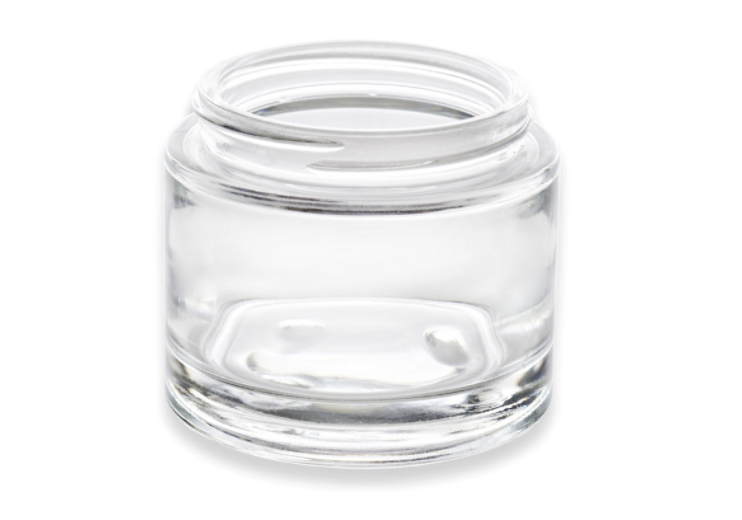 After adding silk-screen printing, hot stamping or pad printing, finalize these jars with
PP lids

.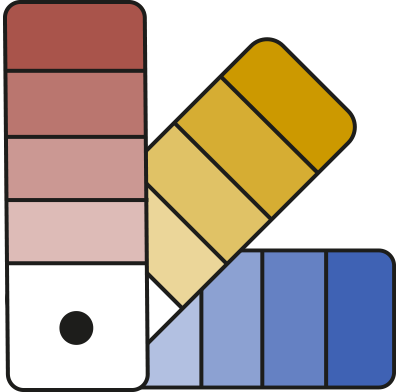 The configurator on our site will encourage your creativity.
Have fun and easily create a new packaging with our configurato
PCR glass,
an eco-friendly packaging solution
for your cosmetic products